The Land Turned Gold - 50 kms from Pune, lies the Khandoba temple on a hillock. On auspicious days, devotees throng the same and smear it & themselves with turmeric. I spent a day at Jejuri and came away with these images.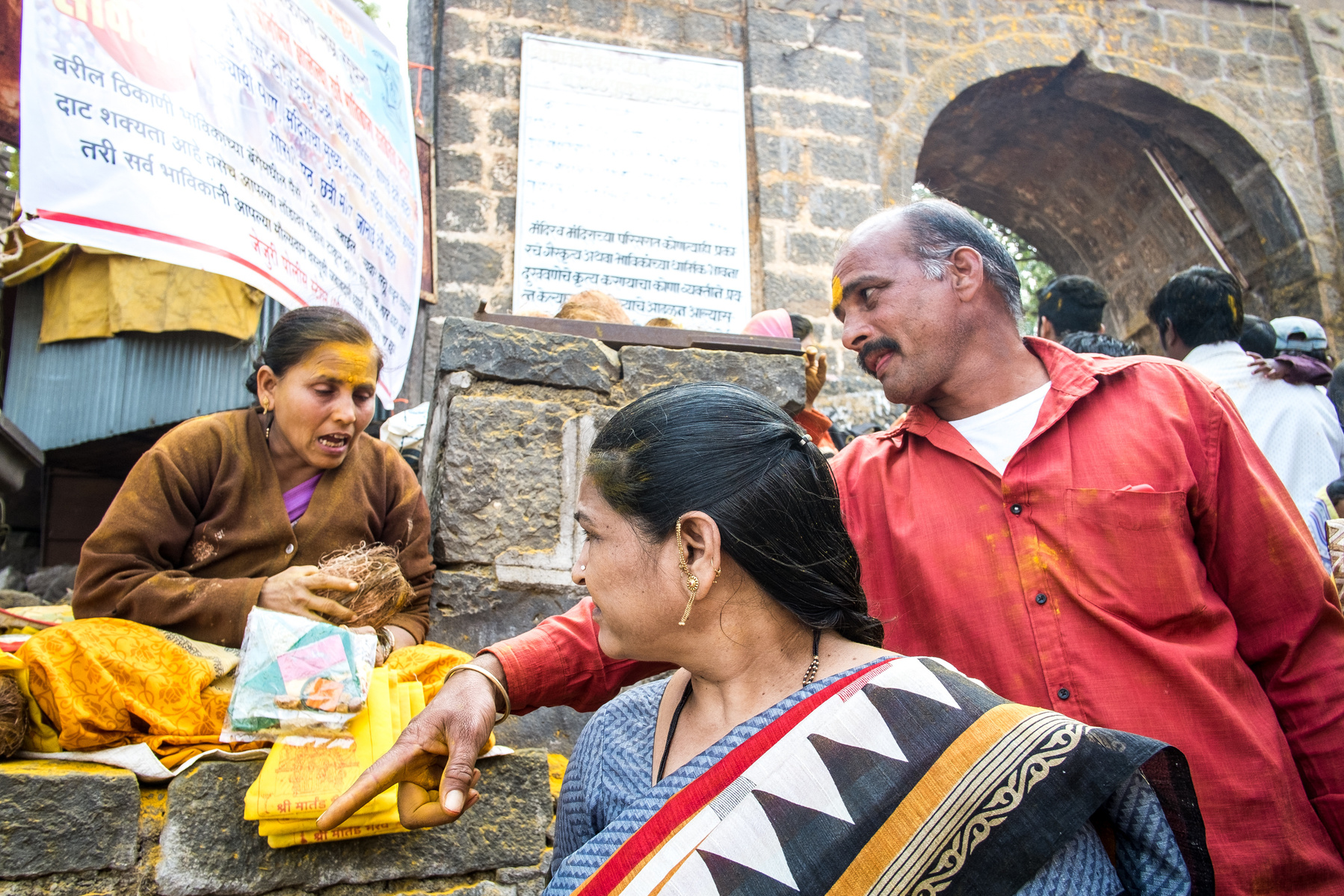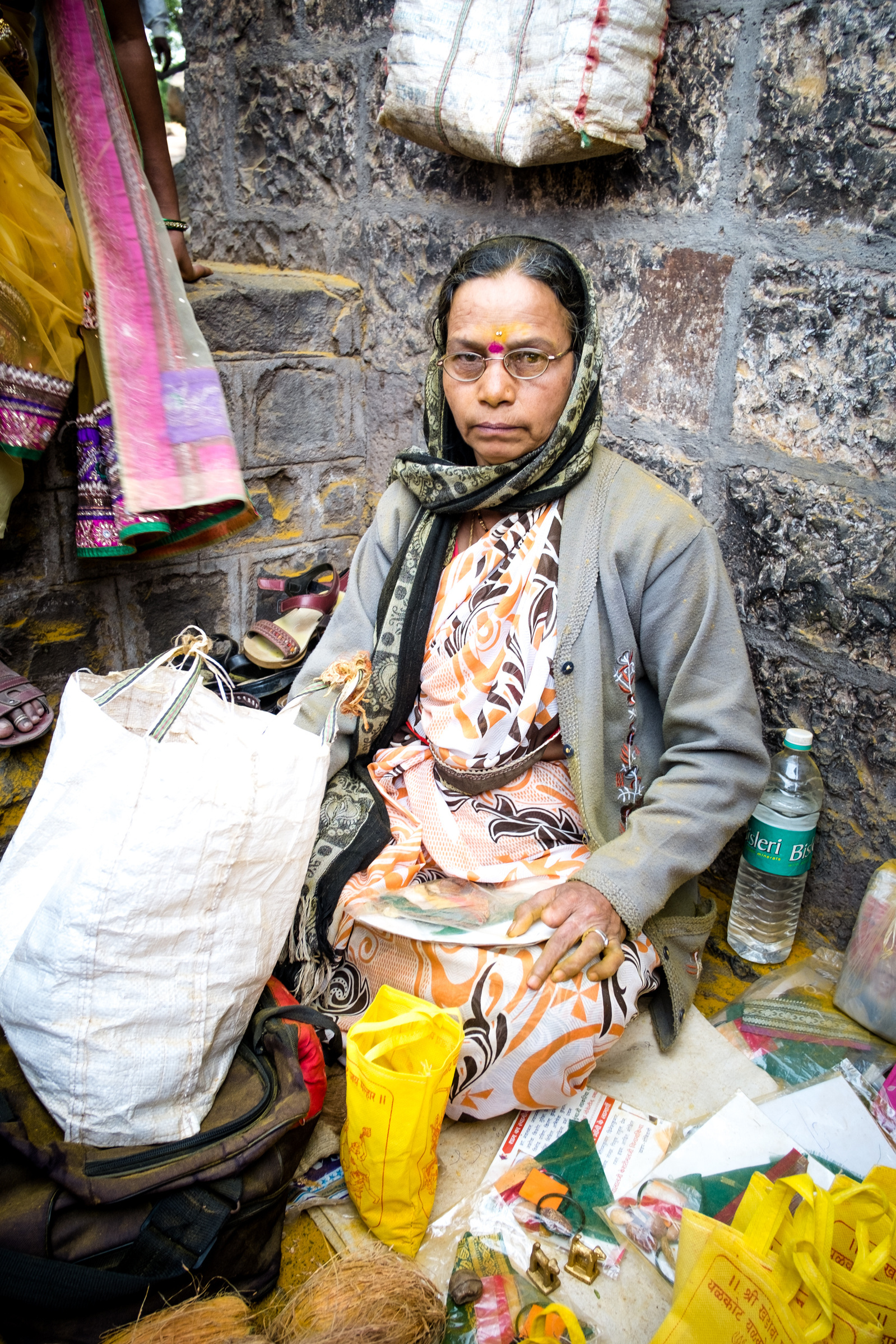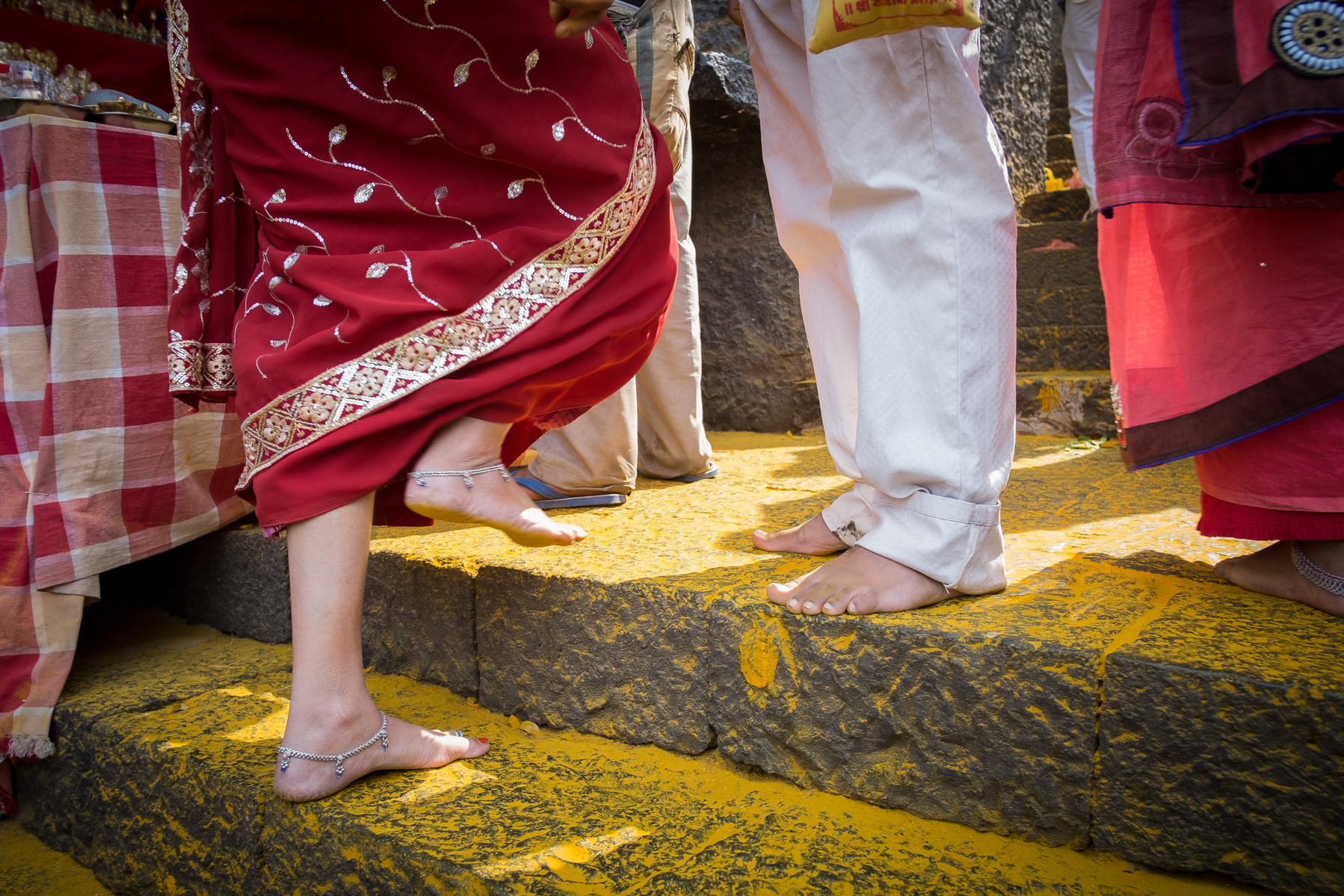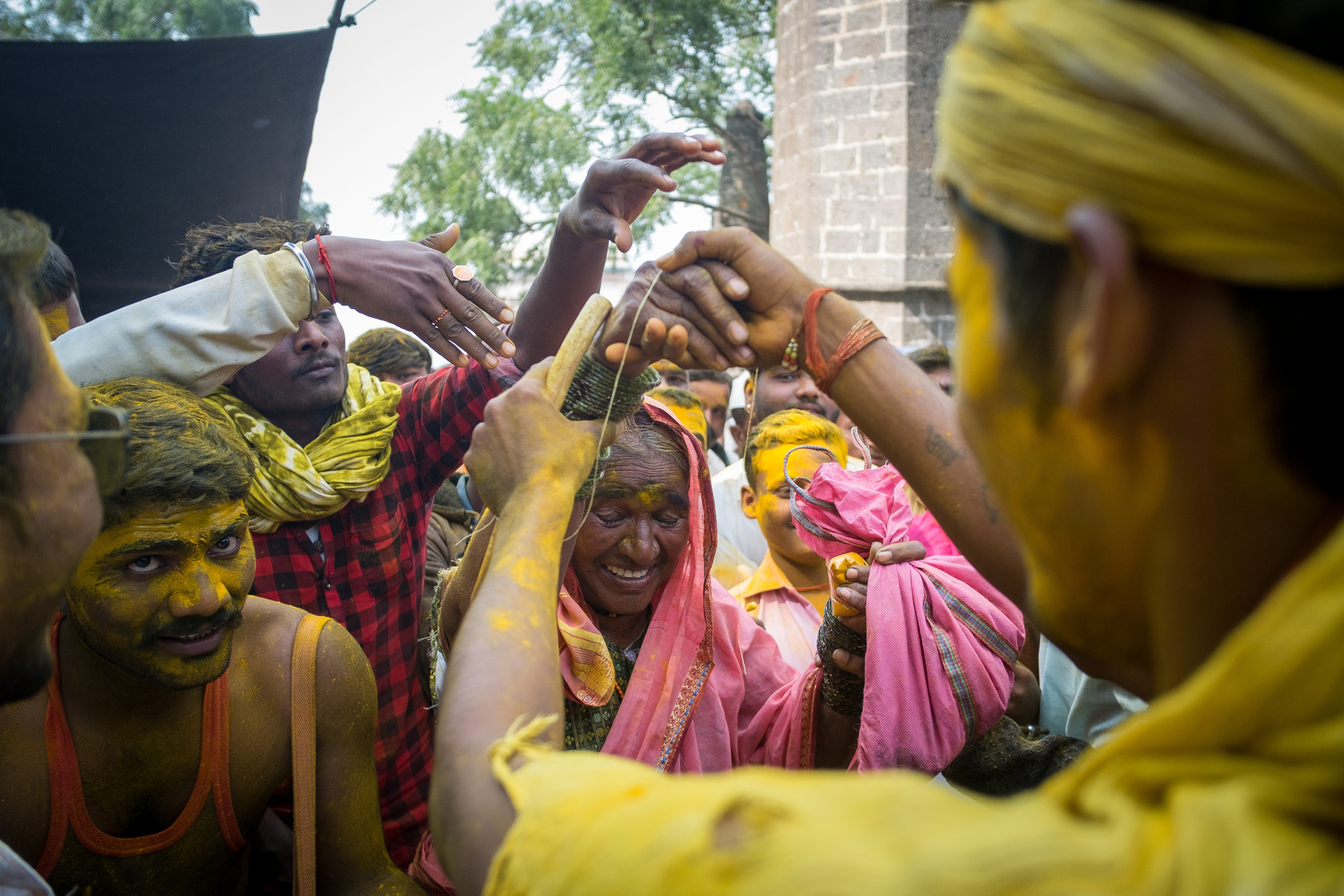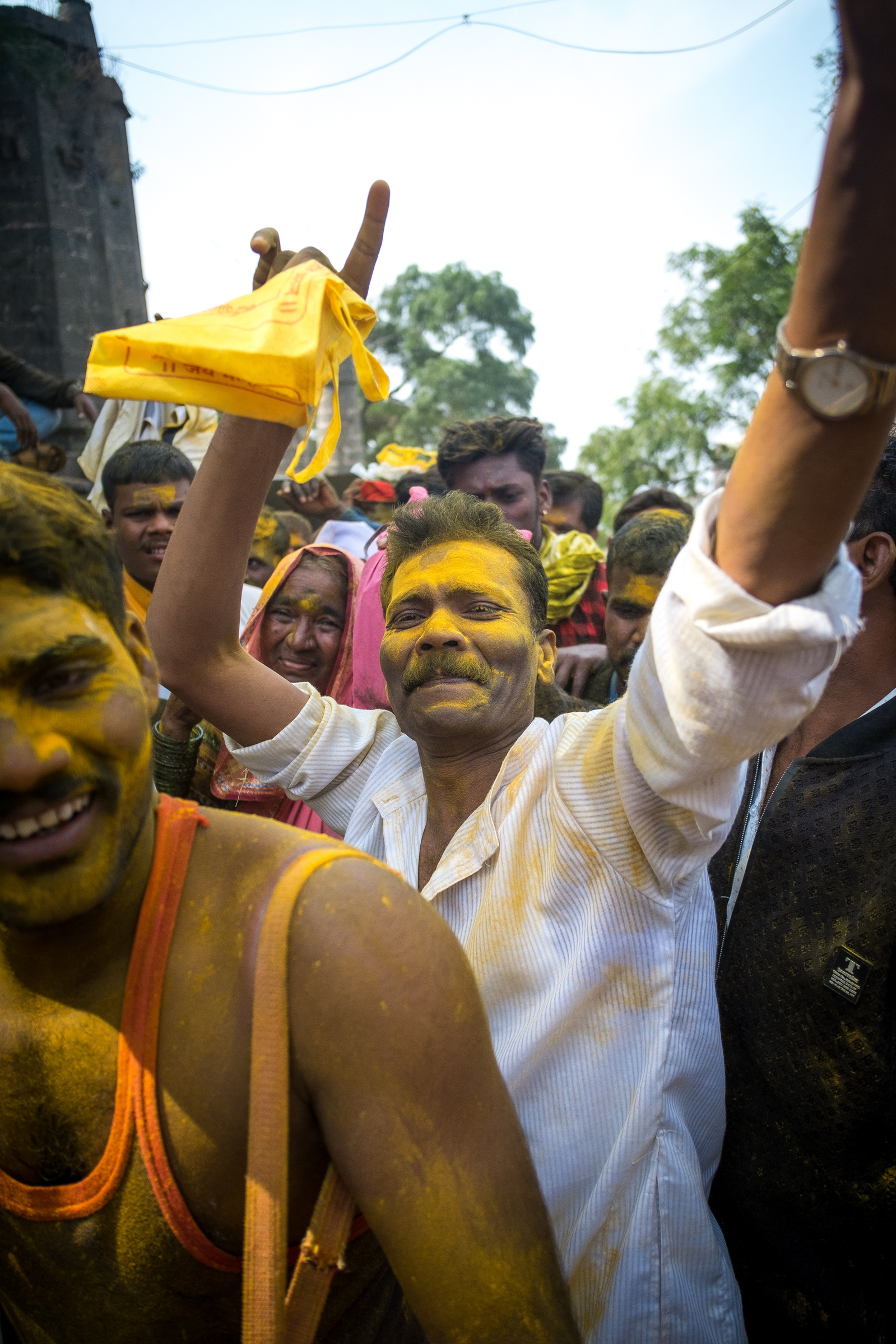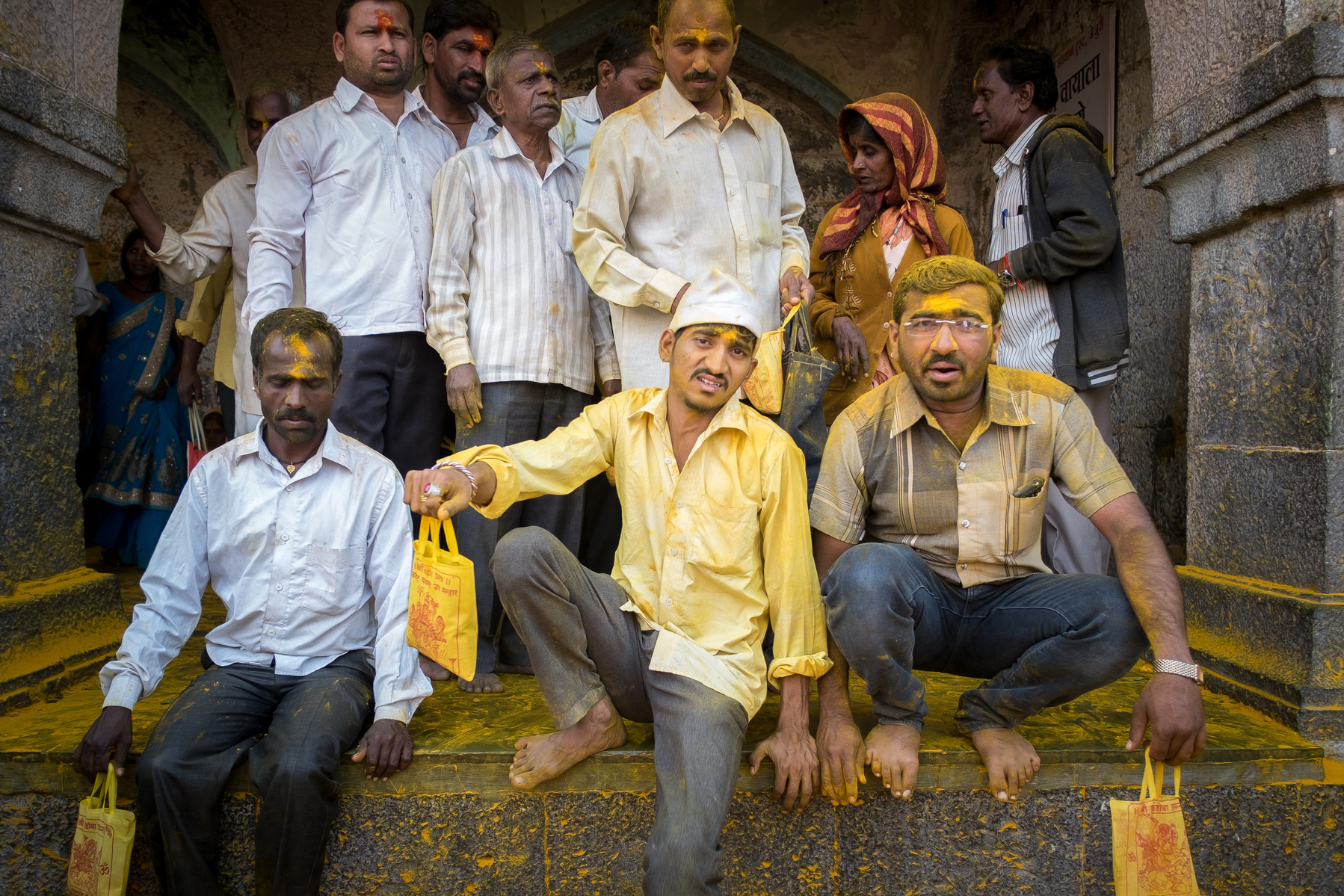 In Jan 2016, I visited the Juhu Beach in Mumbai and found it to be an EcoSystem in itself. I photographed the beach across 2016 and the pictures are now in a book by the same name.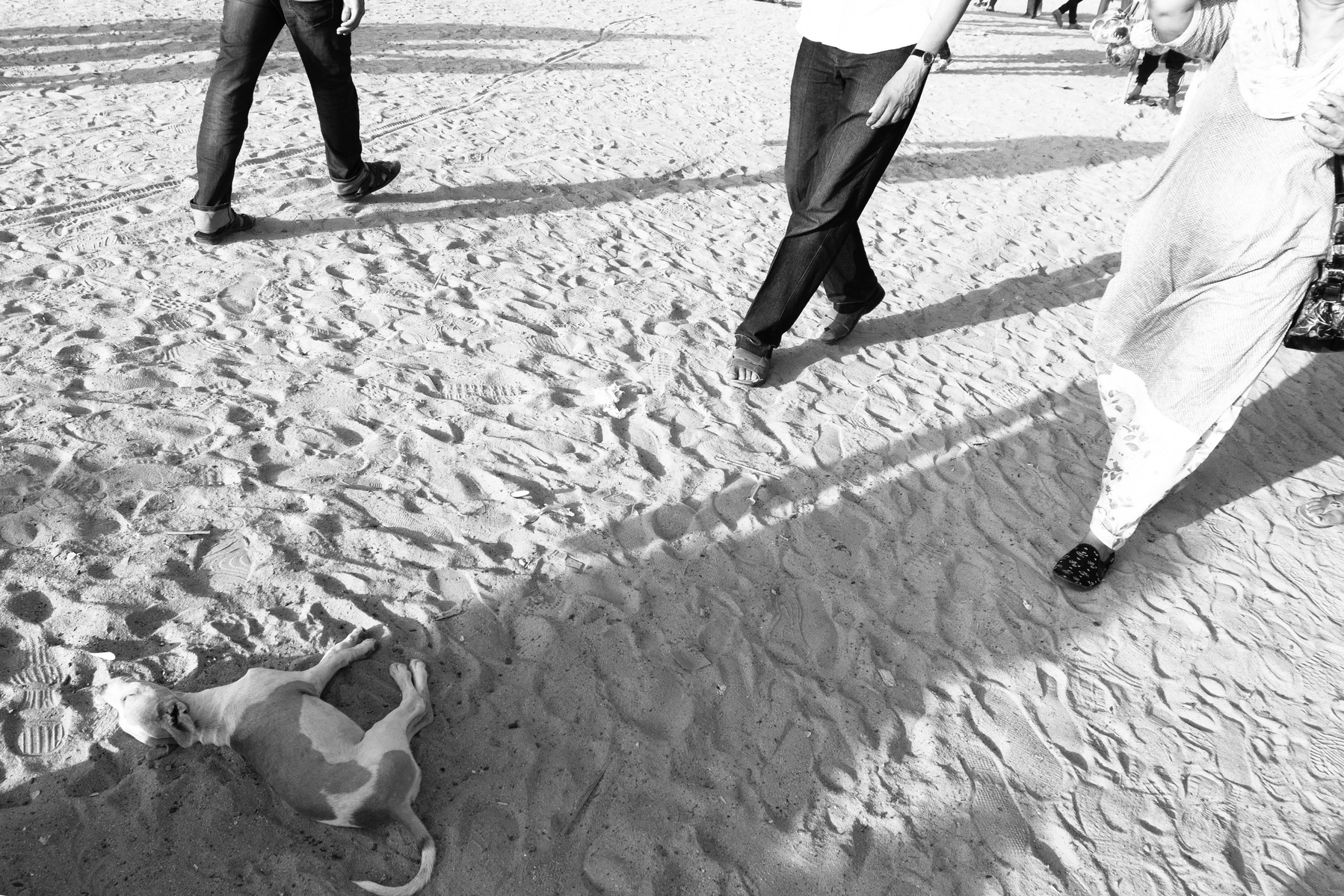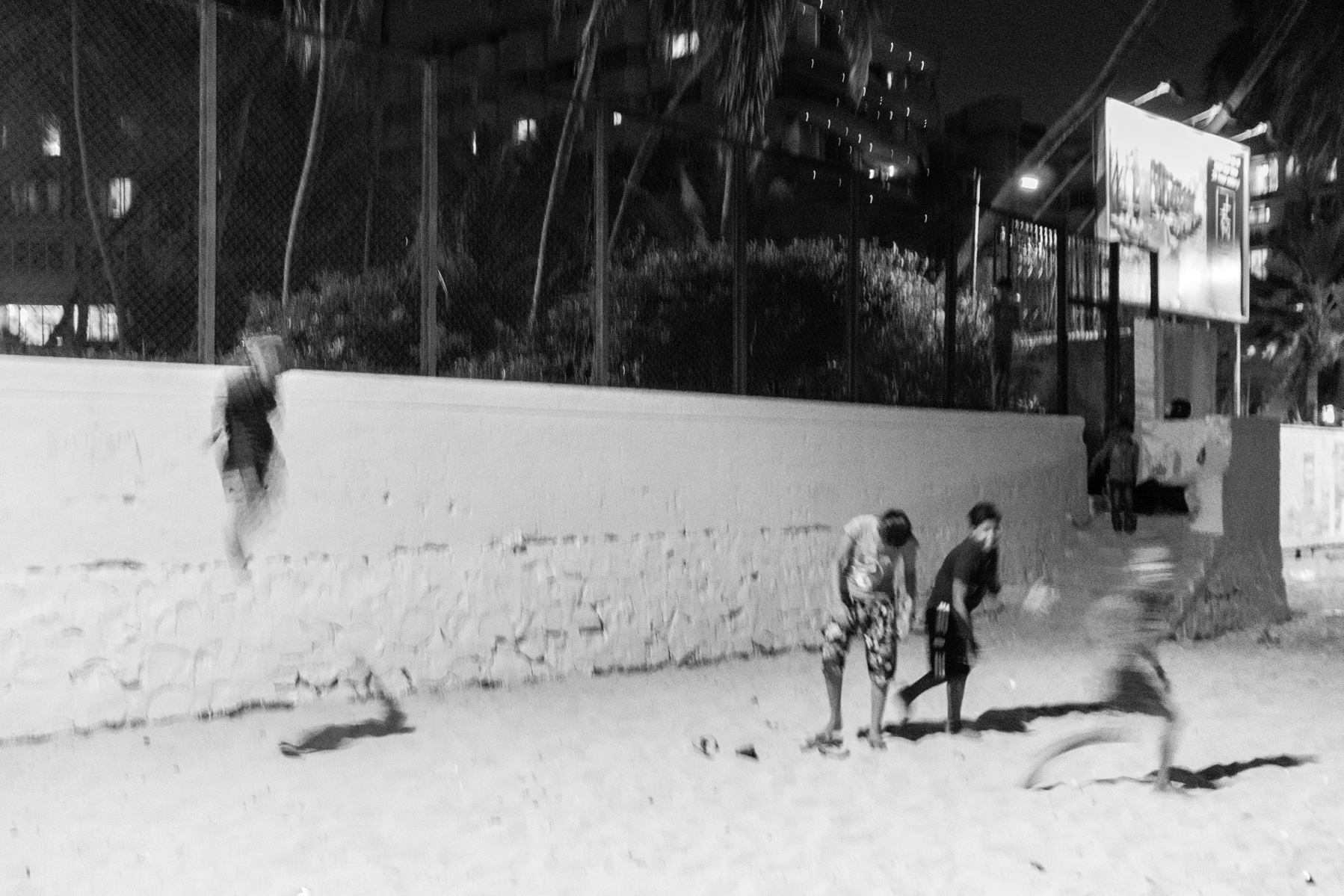 On Film -
I was around when film photography was the only way to shoot pictures. But the camera remained inaccessible as it was a luxury reserved only for special occasions or family trips. When life and luxuries permitted, I bought several film cameras and rolls and went about shooting these.
Bereft is my first photobook, based on my experiences in Ladakh.
Reprise is my coming back to photography after a personal crisis. Shot with an Instant Camera